The IFFHS determines the World's Best Top Division Goal Scorer annually from the 60 strongest leagues of the previous year. The national championship must then be completed in the year of the rating.
Lionel Messi is the World's Best Top Division Goal Scorer 2013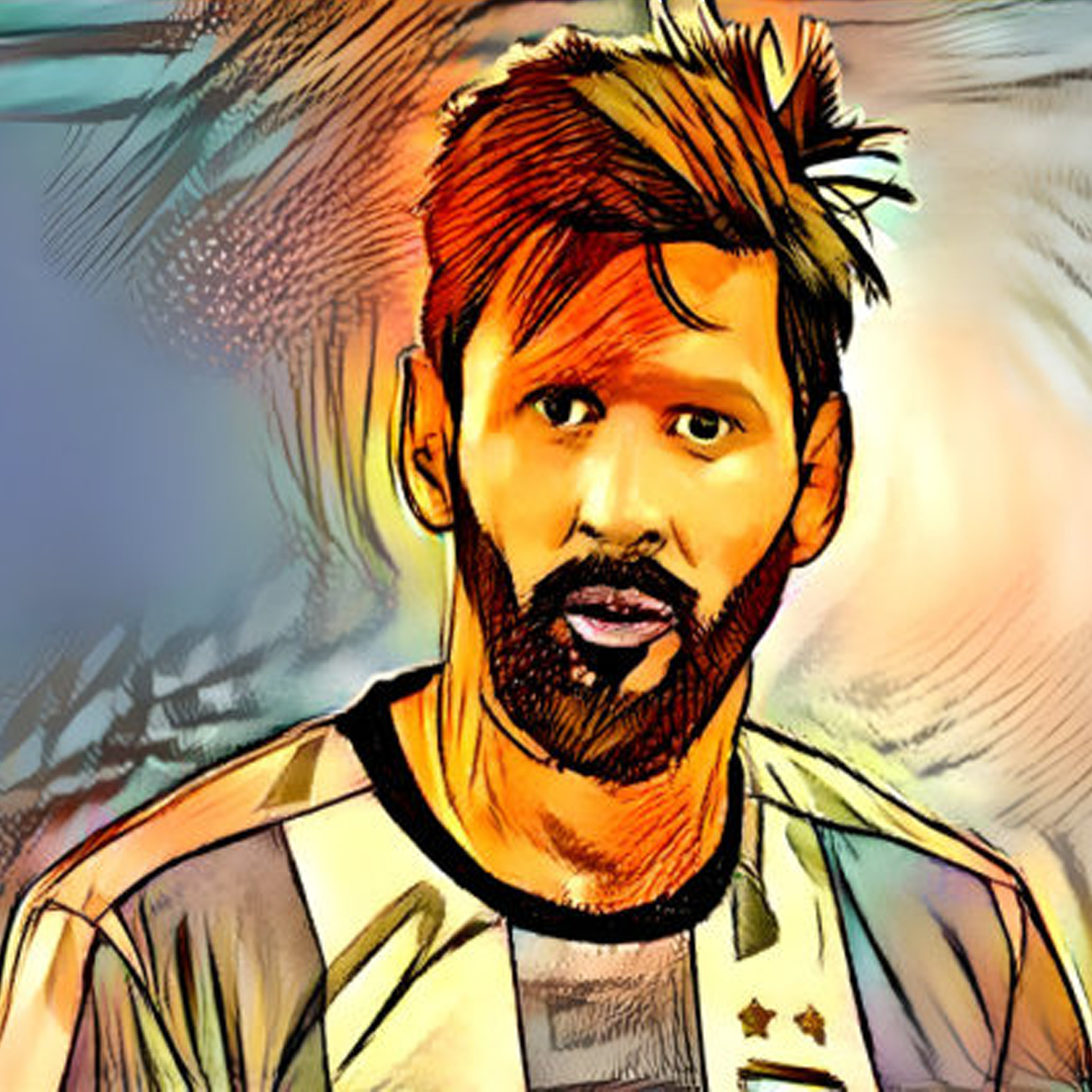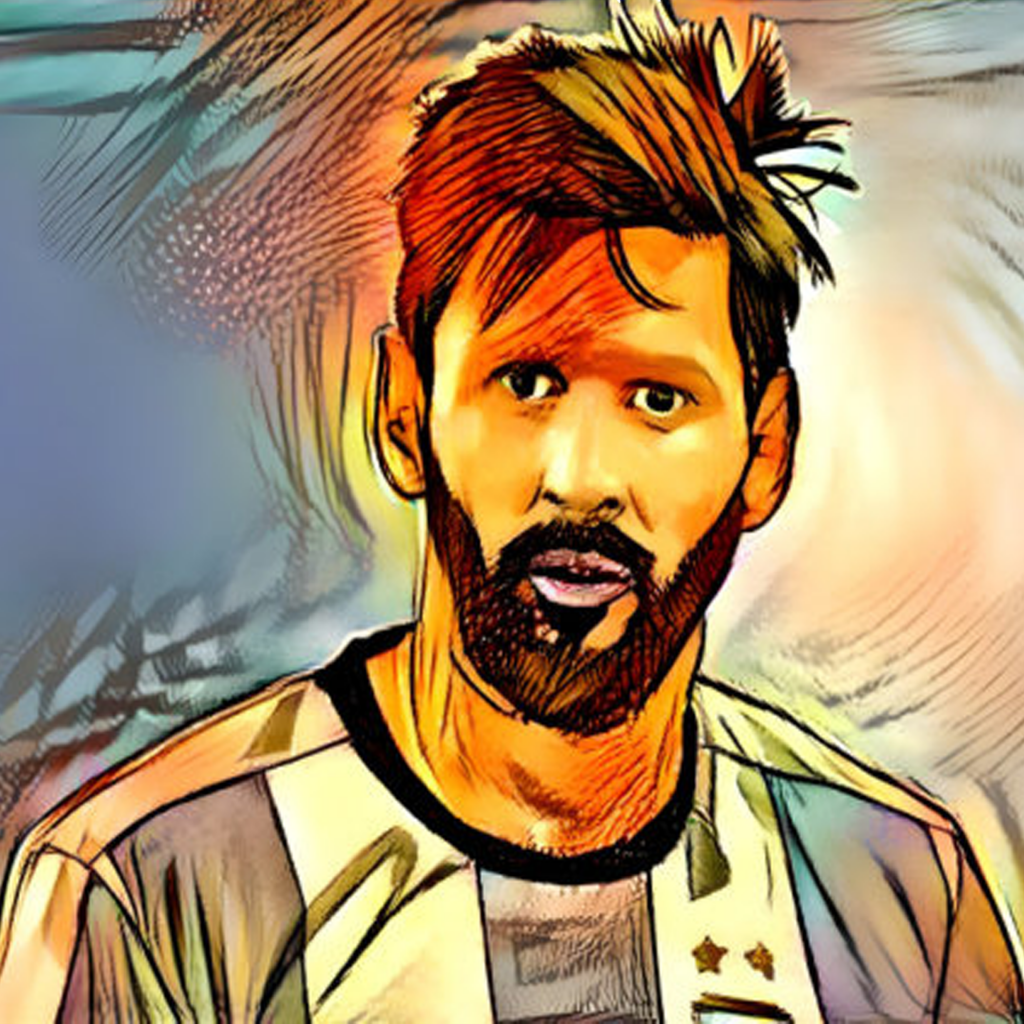 For the Latin American countries, which play Apertura and Clausura during a season, both tournaments are considered as a single championship. In 2013, 18 players from the 60 Top Leagues scored 25 or more goals in their national championship. That is more than the previous years. The Top 18 is composed at 50% by the South-Americans goleadors (3 from Argentina, 3 from Colombia, 2 from Uruguay and 1 from Bolivia), by 8 European and 1 African.
The World Ranking 2013 is headed, with a large lead, and exactly like last year, by probably the world's two best footballers, who both play in the strong Spanish Primera Division. During the 2012/2013 season the Argentinian Lionel Messi and the Portuguese Cristiano Ronaldo, with 46 and 34 goals respectively (50 and 46 in 2012), have performed magnificently. Lionel Messi is the second player after the Brasilian Mario Jardel (FC Porto 1999 and 2000) to win this award a second time. He is also the only player with the Bolivian José Alfredo Castillo to score more than 40 goals in a season for the second time in this century. The record of the Paraguayan José Saturano Cardozo, who scored 58 goals in the 2002/2003 season in the Mexican Primera Division, continues to this day. The African Goalscorer from Côte d'Ivoire, Wilfried Bony, is the attraction of this ranking, today he plays in the English Premier League !
In 2012, Lionel Messi achieved a goal quotient of 1,351 goals per appearance, in 2013 he has a goal quotient of 1,44 goals per appearance, the best in the World .
RANKING 2013
| | | | |
| --- | --- | --- | --- |
| 1 | Lionel MESSI | (Argentina / FC Barcelona) | 46 goals |
| 2 | Cristiano RONALDO | (Portugal / Real Madrid CF) | 34 |
| 3 | Wilfried BONY | (Côte d'Ivoire / Vitesse Arnhem) | 31 |
| | Carlos SAUCEDO | (Bolivia / CD San José Oruro) | 31 |
| 5 | Zlatan IBRAMOVITCH | (Sweden / Paris SG) | 30 |
| | William FERREIRA | (Uruguay / FC Bolivar) | 30 |
| 7 | Edinson CAVANI | (Uruguay / SSC Napoli ) | 29 |
| | Federico NIETO | ( Argentina / Deportivo Quito) | 29 |
| 9 | Radamel FALCAO | (Colombia / Atlético de Madrid) | 28 |
| 10 | Graziano PELLE | (Italy / Feyenoord Totterdam) | 27 |
| 11 | Robin VAN PERSIE | (Netherlands / Manchester United FC) | 26 |
| | Jackson MARTINEZ | (Colombia / FC Porto) | 26 |
| | Michael HIGDON | (England / FC Motherwell) | 26 |
| 14 | Alvaro NEGREDO | (Spain / FC Sevilla) | 25 |
| | Stefan KIESSLING | (Germany / Bayer Leverkusen ) | 25 |
| | Carlos BACCA | (Colombia / Club Bruges KV) | 25 |
| | Federico LAURITO | (Argentina / Univ. Catolica Quito) | 25 |
| | Henrykh MKHITARYAN | (Arménie / Shaktar Donetsk ) | 25 |